THE FIRST STEPS TOWARDS BETTER COMMUNICATION Communication and Technology services can be overwhelming. It's hard to know if you're using the right service for yourself or your business – that's why we're here to help you out.
Our vision is that Australian First Nation (Aboriginal & Torres Strait Islander) Communities are able to utilise and embrace technology to advance their visions and strengthen inclusion into the Technological & Digital sector for future generations.
TECHNOLOGICAL & DIGITAL DIVIDE
The technological and digital divide refers to the inequity of access to Technological & Digital support and services, between Australian communities including regional, remote, isolated and Australian First Nations communities, and excludes many  People from the Technological & Digital economy.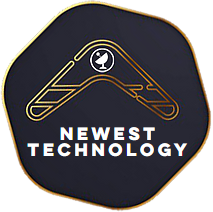 Our team are experienced in communications and technology. We aim to provide you the best solution for your needs.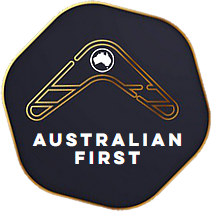 MobConnect is Australian First Nations People owned and 100% Australian. We are based in South Australia and do not operate offshore.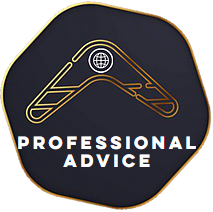 Get the latest technology at your fingertips. We'll help you keep your personal and business technology up to date.